Losing a Person
When they go, our loved ones take a piece of our life with them. As we journey through the stages of grief, we know there is hope at the end: hope that we will accept their loss, hope that we will treasure the memories we shared and hope that we will honor their legacy. Safely burying, planting or spreading ashes with our blended soil is an opportunity to honor the life of a loved one without harming the environment.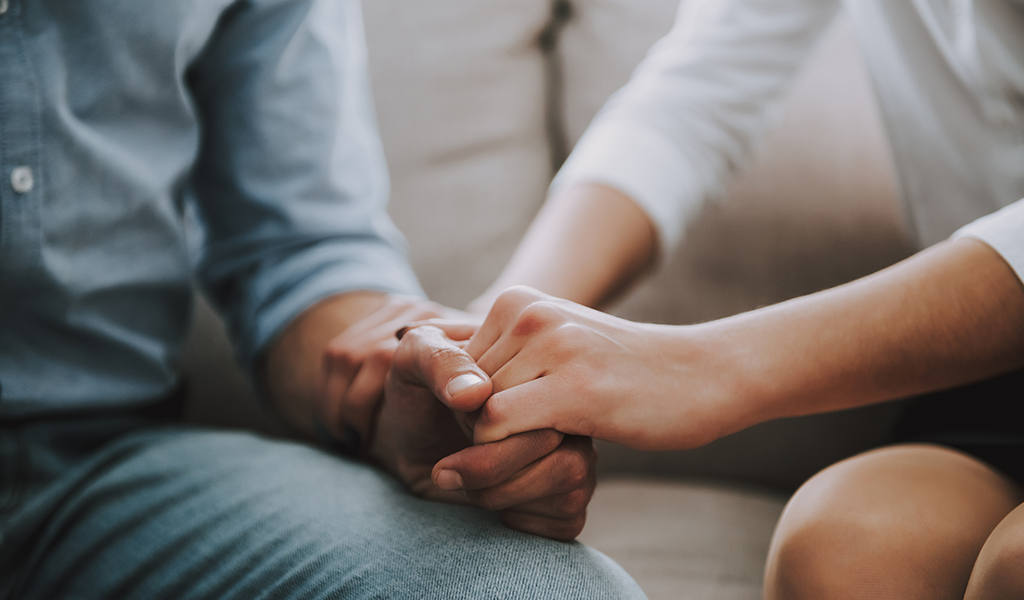 Everyone's journey is unique.
There is no right or wrong way to mourn a loss. Some may find comfort in talking with friends and families, others may choose to reflect in solitude. However you choose to grieve, do so with the knowledge that your experience is a natural part of life. Responsibly burying or spreading ashes with our blended soil can be therapeutic, providing an opportunity for your loved one to find new life.
You are not alone. Our blog is home to a wide array of resources for those dealing with grief.
Grow from your loss.
A memorial is a testament to the relationship you and your loved one shared and a place where you may always remember it. The choice of spreading ashes or creating a living memorial ultimately comes down to you — it's simply a matter of how and where. We find many families choose living memorials for the personalization and peace of mind they offer.
Take a look at some of the incredible memorials people have created using Let Your Love Grow.
A natural alternative to spreading ashes.
When we discovered that spreading ashes was harming our environment, we decided to find a way to use our loved ones' ashes in a creative way that respects the earth. Let Your Love Grow uses an all-organic mixture to offset the natural toxicity of cremated ashes and allow new life to flourish.
See how LYLG Works
Start a new life together.