Get to know Let Your Love Grow.
Created by Bob and Annette Jenkins, Let Your Love Grow is supported by a community of experts who share a passion for life – even in death. Through our combined expertise in counseling, biology, chemistry and mortuary science, we've developed a holistic mindset that guides people through their loss and helps them heal.
Leadership
Bob Jenkins
Co-Founder
Bob Jenkins is a co-founder of Let Your Love Grow, a Verde Products creation. He directs our daily operations, including international sales and marketing. Bob also works closely with our advisory board to lead research and development for our products. .
Bob is a graduate of the Kentucky School of Mortuary Science and has more than 40 years of experience in funeral service. His background includes funeral home, cemetery and crematory management as well as sales management for two national funeral service product companies. He serves on the board of a pet crematory and consults with pet crematories and cemeteries to help them better serve their clientele.
After he and his wife, Annette Jenkins, suffered the loss of their beloved dachshund, Silke, they set out to design a one-of-a-kind, eco-friendly memorial for her. Let Your Love Grow was born. More than 10 years later, their passion has culminated into Verde Products —an innovative company committed to continuing the cycle of life. With unending compassion and empathy, they help others on their journey through grief.
Annette Jenkins
Co-Founder
Annette Jenkins is a co-founder of Let Your Love Grow, a Verde Products creation. Together with her husband, Bob, she raises global awareness of the environmental issues associated with traditional burial and advocates for more sustainable ways to honor our loved ones.
Annette participates in many of our daily operations. This includes business planning, strategic planning and new product development. A pharmacist for more than 30 years, Annette also helps coordinate our company's ongoing plant and soil research. Her scientific background gives her an informed perspective as we preserve our product's integrity and ensure that Verde Products helps create living memorials that thrive for years.
Annette not only understands the heartache that stems from the loss of a loved one, but also embraces her role in helping others overcome it. With Let Your Love Grow, Annette is proud to make a difference in people's lives while giving back to our environment.
Advisory Board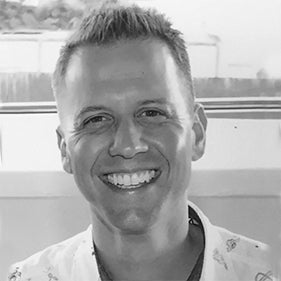 Dr. David Carter
Forensic Taphonomist
Dr. David Carter joined our team to help understand the decomposition processes that our products use to make the nutrients in cremated ash available to plants. Dr. Carter possesses extensive global experience with the decomposition of remains, in forensic, funerary, and natural settings. He is particularly interested in the microorganisms associated with decomposition, as they play a crucial role in the decomposition and recycling of remains. Ultimately, Dr. Carter is interested in establishing environmentally sustainable approaches for the respectful disposition of remains and feels that these approaches should be designed to promote public health, biodiversity, and responsible land management. Dr. Carter became a member of our team following an introduction by Dr. Haskell. Dr. Haskell knew that for us to accomplish our goals we needed someone that was very knowledgeable about soils and microbes. Dr. Carter is widely respected in his field and is an extremely valuable asset to us in our ongoing research.
+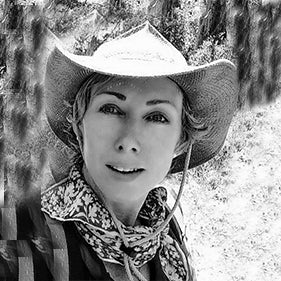 Dr. Sarah Kiley Schoff
Forensic Anthropologist
Sarah is a biological anthropologist and practicing forensic anthropologist. Her research focus is in human taphonomy, which is the study of decomposition and the natural processes impacting preservation. Earlier in her career, she investigated several large-scale disasters, such as 9/11, American Airlines Flight 587 and Hurricane Katrina. Sarah's experience implementing quality assurance procedures has qualified her to provide expert witness testimonies by a number of state courts in criminalistics and forensics anthropology.
+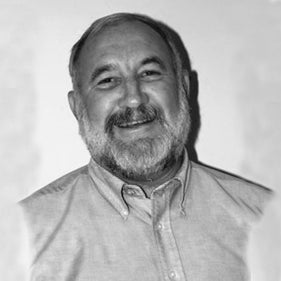 Dr. Neal Haskell
Forensic Entomologist
Dr. Haskell is a world-renowned forensic entomologist who leads several research initiatives to advance our company's mission. Dr. Haskell served as a Professor of Forensic Science and Biology at Saint Joseph's College in Rensselaer, IN. He shares his expertise as a private forensic entomology consultant to hundreds of law enforcement agencies around the world. He is a Board Certified Entomologist with the Entomological Society of America and is one of 15 Diplomats of the American Board of Forensic Entomology.
+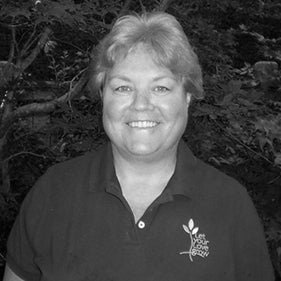 Sherry Yarkosky
Plant & Soil Scientist
Sherry is a plant and soil scientist with a deep understanding of the effects pH and mineral levels have on plant life. Her thesis at Southern Illinois University related to the effects of low pH and heavy metals on the anatomy of root systems. Her professional career began at Peabody Coal Company, working across engineering and environmental departments to monitor how the coal mining process affected plant growth. She is currently an analytical chemist and mapping specialist at KSI Laboratory, where she leads soil sampling and analysis.
+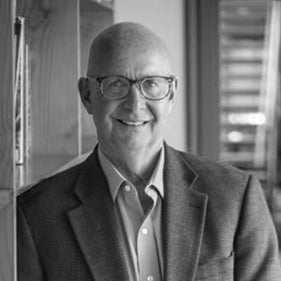 Jim Wolterman
Landscape Architect
When Bob and Annette Jenkins began developing the formula for their organic medium, Jim Wolterman was the one that they asked to help them develop a safe, organic planting medium. He has over 35 years of entrepreneurial experience in the organics and design industries. He is co-founder of Organic Resource Management, Inc. (ORMI) one of the largest organic material producers in the Midwest and co-founder of SWT Design, Inc., a very respected high design, environmentally conscious landscape architectural firm. SWT Design is an award-winning firm, which leads the industry in sustainability design. Jim earned a Bachelor of Science Degree in Landscape Architecture from Iowa State University, Ames, Iowa and a Master of Business Administration from Webster University, St. Louis, Missouri. Jim is a registered landscape architect and is known for his strategic blend of management, administration and innovative design. Jim currently serves on the Advisory Committee for The College of Design at Iowa State University. In 2012, he was elevated to the Council of Fellows with the American Society of Landscape Architects for his leadership, management, and commitment to environmental stewardship in the profession of landscape architecture.
+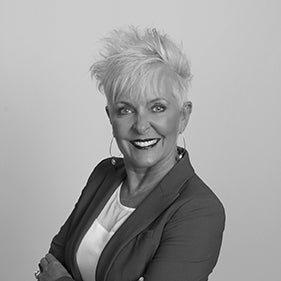 Coleen Ellis
Certified Pet Loss Professional
In 2004, the death of her dog, Mico, guided Coleen Ellis to start Pet Angel Memorial Center, Inc.®, the nation's first stand-alone pet funeral home. In 2009, due to demand, Coleen founded Two Hearts Pet Loss Center, to guide people who wish to provide meaningful pet death care services in their communities, as well to be an educational resource in the pet grief discipline. She has a certificate in Death and Grief Studies Specializing in Pet Loss Companioning as well as being Certified in Thanatology and a Certified Pet Loss Professional. In the fall of 2011, Coleen released her first book Pet Parents: A Journey Through Unconditional Love and Grief. By 2014, she had joined a business partner in creating a national brand of pet memorial centers, The Pet Loss Center. She remains a consultant and advisor for The Pet Loss Center. She is a founder and past co-chair of the Pet Loss Professionals Alliance and past president of the International Association of Animal Hospice and Palliative Care, as well as an advisor. She is currently serves on the Board of Trustees for her alma mater, Fort Hays State University and is the 2018 Alumni Achievement Award recipient. She shares her home in Southlake, TX, with her husband, Chris Burke, and their four four-legged children Crisco and Rudy.
+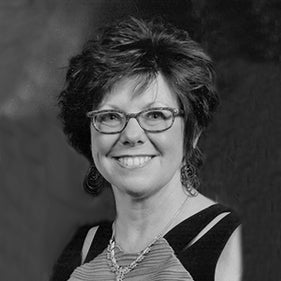 Jodi Clock
Certified Pet Loss Professional
For more than 25 years, Jodi has worked in the end-of-life planning industry, including family- and corporate-owned funeral homes, funeral planning companies, casket manufacturers and insurance agencies. After witnessing the financial and emotional confusion so many families endure after a loss, Jodi has dedicated her career to helping people understand any and every option available to them. Jodi is the author of "Navigating the Elder Care Journey...Without Going Broke!" which guides readers through the financial stresses and anxieties that accompany a loss.
+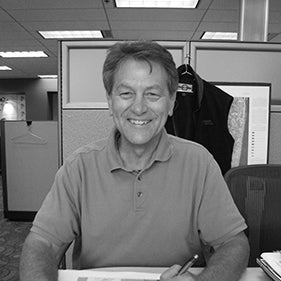 Robert Ernst
Urban & Environmental Planner
Robert holds a Ph.D. in land use and environmental planning as well as more than 40 years of field experience. His expertise is instrumental to our team as we ensure memorial gardens and living memorials are created with minimal environmental impact. Robert has also authored several articles on sustainability issues for both scholarly and professional urban planning journals.
+
Reach out to us for more information.