Grow life wherever you live.
We're excited to now offer Let Your Love Grow internationally. We can't wait to see the wonderful things people around the world will grow.
Global Availability
We are currently available in the following countries, with more on the way soon.
United States
New Zealand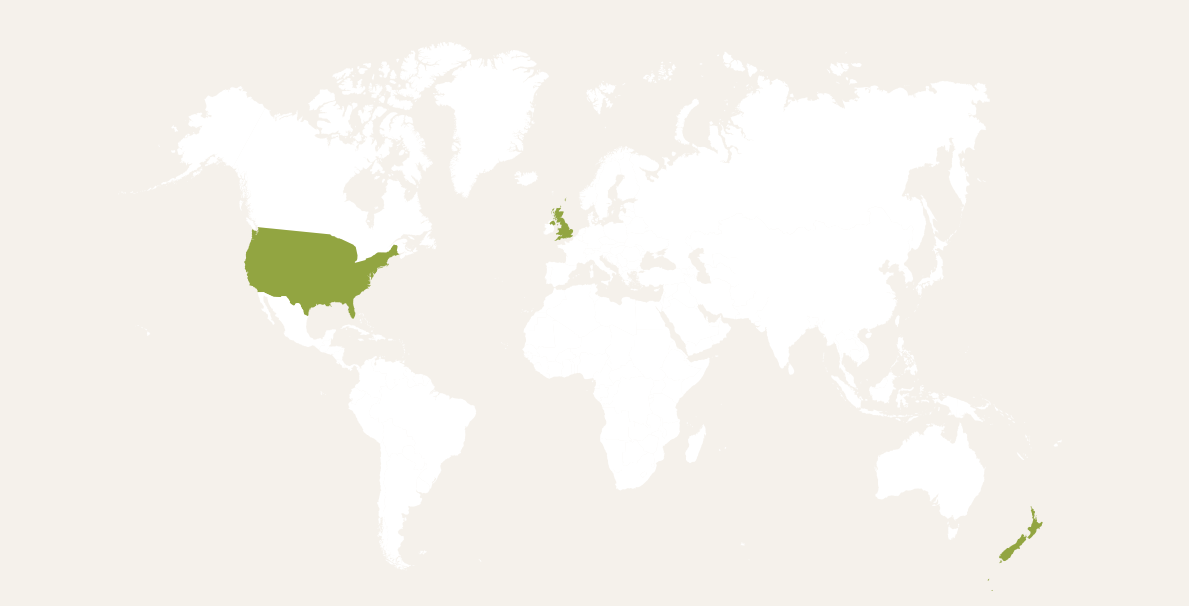 International orders are currently unavailable on this website.
To order Let Your Love Grow outside the United States, please contact us.
Start a new life together